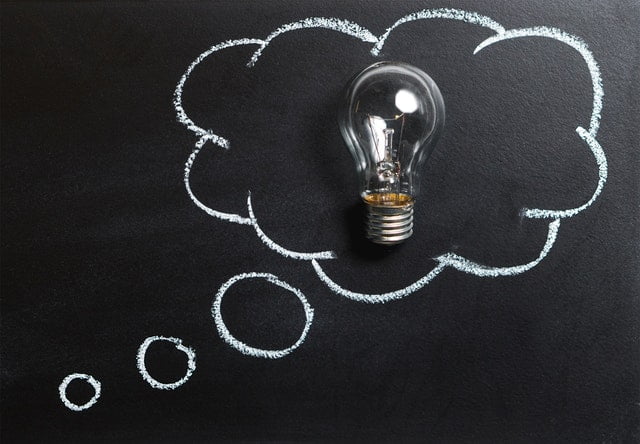 Jeremy Oaks is an asset to your organisation.
Jeremy jumped into a priority issue for us last week and performed amazingly….. He got us back up and running in a matter of hours.
Jeremy is amazing and we will be formalising our relationship as a result of Jeremy's knowledge, skills and commitment.
Well done Jemery!
Smooth and fast ConnectWise Automate server migration!
Our consultant did this migration so fast we were left dizzy, in a good way! Everything went exactly as planned, and none of our techs even noticed any downtime. I am as happy as anyone can possibly be happy. 🙂
Worth every cent!
Automation Theory has the skills required and experience to move and secure your Automate instance. This was an easy and right decision!
Calling All Automate Admins
We recently engaged Automation Theory for assistance in the migration of our on premise Automate to the public Cloud. From the very start of the project, they were clear in scope, communication, and pricing. Although we ran into a few hurdles post migration, they were there for us every step of the way. If you are looking to migrate Automate or need MySQL patching/tuning, I highly recommend this company!
Very helpful consulting
Automation Theory provides an extremely comprehensive knowledge when it comes to the interaction between ConnectWise Automate and the MySQL database. I can recommend every Automate admin to book them!