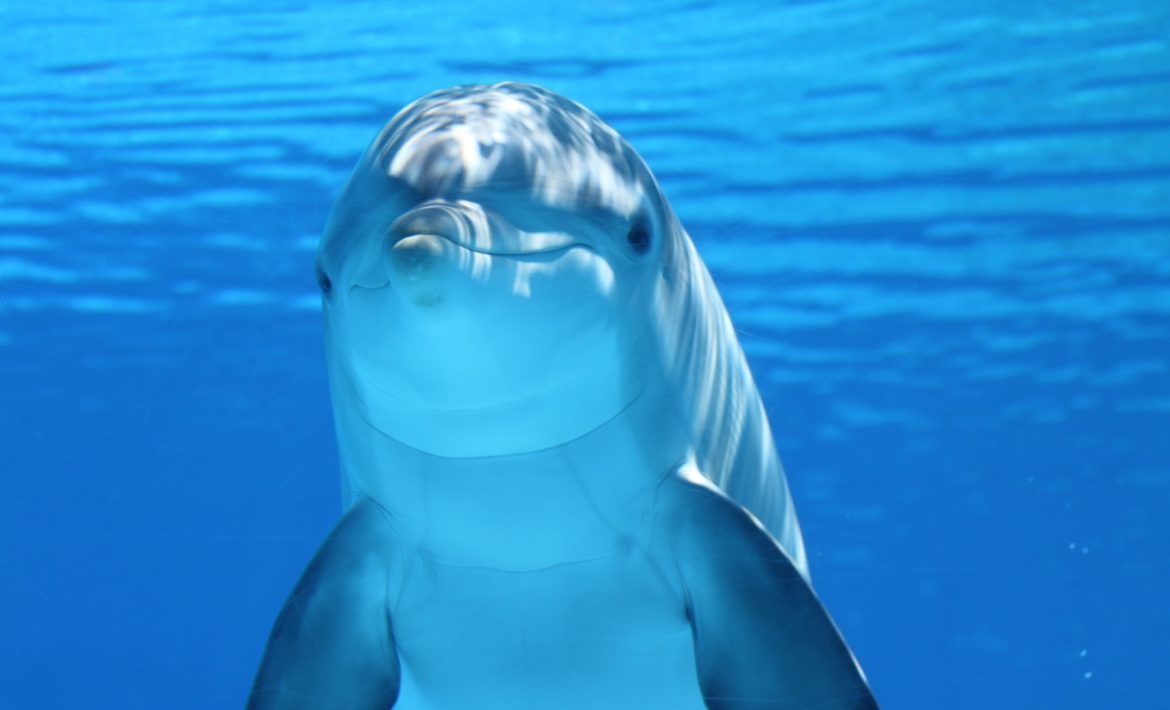 Most Automate databases never get security updates after deployment. Our MySQL patching service will upgrade your Connectwise Automate stack to the latest version of MySQL.
MySQL Patching Retirement: 06/01/2022
Here at Automation Theory, we believe that keeping MySQL up-to-date is an important best practice. However, due to high demand, Automation Theory will no longer provide MySQL patching as an a-la-carte service starting June 01, 2022. We are replacing this with our MySQL Maintenance Package, which covers large Automate instances along with a lite version for smaller instances.
Connectwise Automate MySQL Patching details
Automate runs on top of MySQL, and therefore Automate is only as secure and as stable as its database. Oracle releases patches for MySQL regularly (approximately quarterly), but most Automate stacks never see a database patch after being deployed (which is concerning, as MySQL had 107 CVE vulnerabilities published in 2019 alone and MySQL 5.6 is now end-of-life). Most Automate administrators are not database administrators, and patching the database for any production application is an intimidating task. Automation Theory offers MySQL patching services for Automate servers, allowing IT providers to offload DBA work from their staff and focus on delivering IT services.
Automation Theory offers both MySQL patches and version upgrades under this service. It includes installing the patches, any needed schema modifications, and ensuring that the database is stable. Migration from other database software (i.e. Maria DB) to MySQL is covered under the flat-rate service but charges will apply per version jump according to vendor compatibility matrices. Our upgrades are done in-place, and total downtime is normally under an hour.
Need a quote?
Use our self-service quote form below to get a quote delivered directly to your inbox.