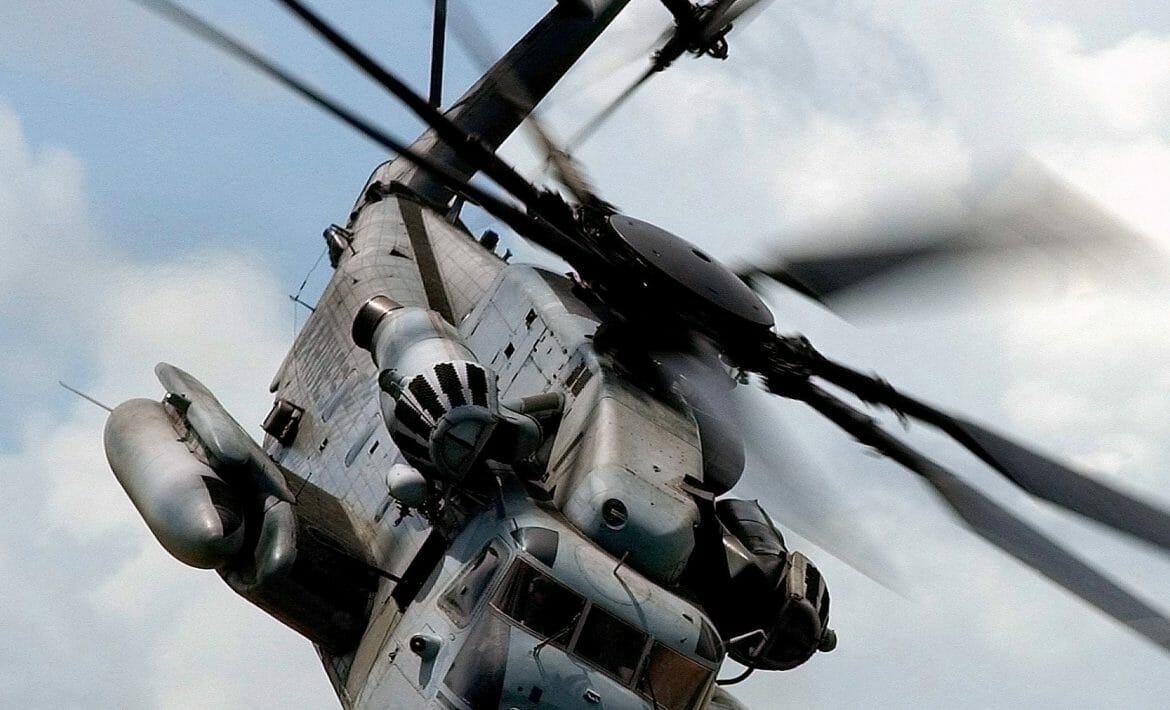 Database Commander is a free plugin for Automate for monitoring MySQL and running queries against the database.
This plugin allows Automate administrators to access the application database directly through the application regardless of hosting style or deployment configuration. This access enables administrators to take command of the database and leverage it for more advanced automation.
The plugin is completely self-contained; it does not create any tables and it does not perform any write operations by default. The first tab shows load and performance information, and the second tab is a query editor, complete with table name autocomplete and syntax highlighting.
Database Commander also lets partners perform write operations (insert, update, delete, etc.). By default, these statements are turned off, but after deactivating the double-safety all types of queries are allowed.
Features
Live MySQL load and performance data

Syntax highlighting query editor

Autocomplete for all default application tables

Text editor functions (find/replace, word wrap, zoom, etc.)

CSV export of query results

Double-safety filter to prevent accidental data changes

Auditing of plugin access and use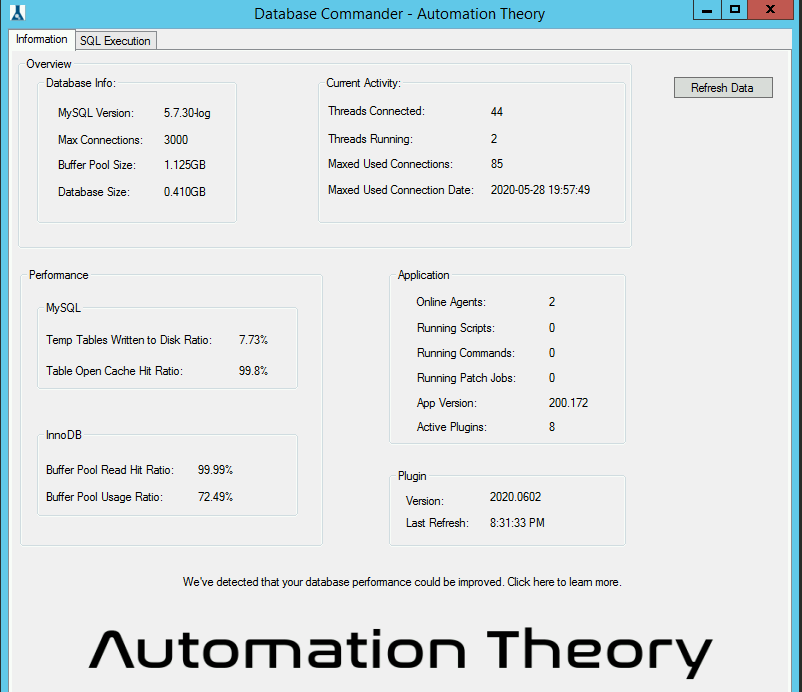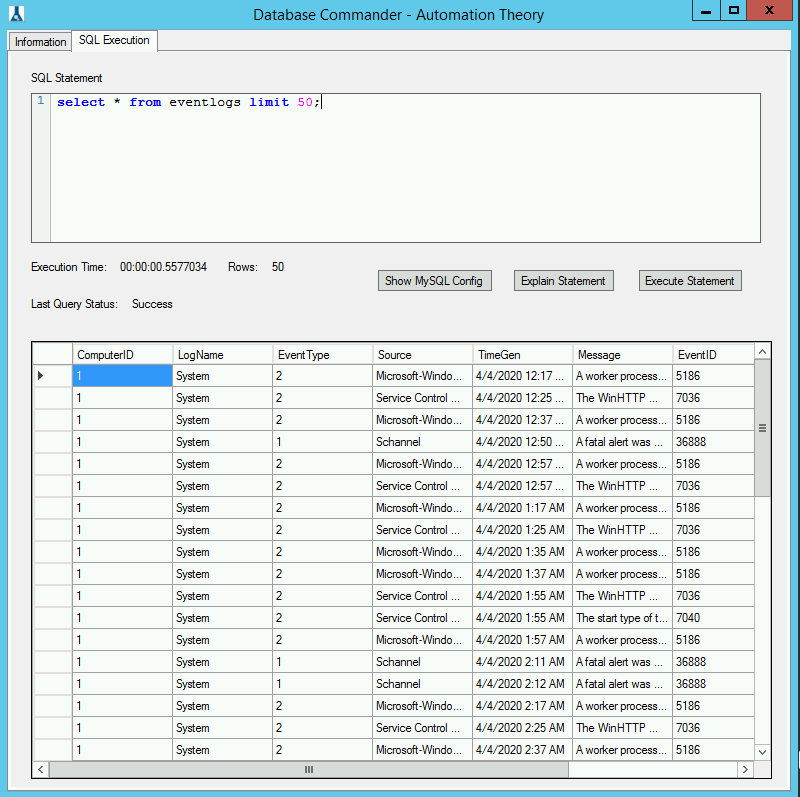 Using Database Commander
Get Database Commander
Database Commander is used by 250 MSPs across the globe. Use the form below to get the plugin and our MySQL 101 for Automate guide delivered to your inbox.

What are others saying about Database Commander?
4.7 out of 5 stars (based on 6 reviews)
Really easy to use.
Databse Commander does exactly what it says. Very easy to use and safe.
I've learnt alot using it. The type ahead/popup of the tables is nifty. Perhaps right click paste would be a good option otherwise excellent product.
Thank you Jeremy!
Stable and reliable tool, a must-have!
This is a must-have for anyone that has a hosted instance of Automate. It unlocks a lot of capabilities that otherwise would be extremely challenging or impossible.
Excellent!
This is an invaluable tool for those of us working on cloud instances. THANK YOU!
Extremely helpful
With our LT database growing to upwards of 2,000 tables, and not having direct access to the SQL databases themselves, this tool has proved to be a necessary addition to our Automate setup. It has – just this week – saved me countless hours while writing scripts. The ability to directly execute SQL and see the results immediately, with much fewer limitations is absolutely essential. My recommendation for improving this plugin would really just be the ability to edit results in-place, much like how phpMyAdmin allows you to. Other than that, thank you very much for releasing such a useful tool.
Database Commander is Fantastic!
Jeremy has made a great product here with the Database Commander plugin. It is intuitive, very easy to use and most of all supports syntax highlighting. For cloud environments, this is the tool you have been waiting for. For on-premise, this tool is a great "go-to" if you do not want to open up SQLyog or remote into your Automate/DB server.
We do many implementations of Automate both on-premise and cloud and this helps significantly over the previous tool we were using, especially for cloud.