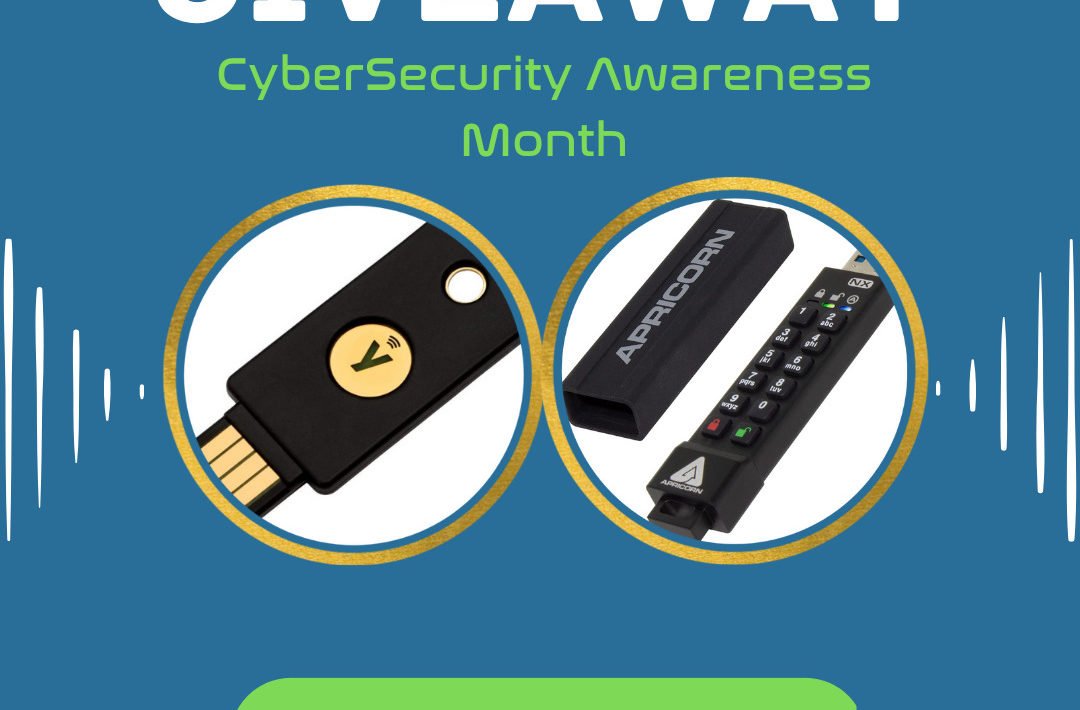 11/16/2021 Update: This Giveaway has ended. We will contact the winners via the email that they entered with. Thank you for participating! 
Happy October, or as we say in the technology world, Cybersecurity Awareness Month! To continue to raise security awareness, Automation Theory is doing a 2-prize giveaway! These two prizes are tools that we like and use for extra security measures. 
1st prize: Yubikey 5 NFC
This tool is perfect for anyone looking to increase MFA security. It is one of the most secure MFA methods (as it can't be intercepted like an email or SMS message), and it is extremely convenient. Many MFA providers (such as Duo) support Yubikeys, as do many other services, making security almost effortless.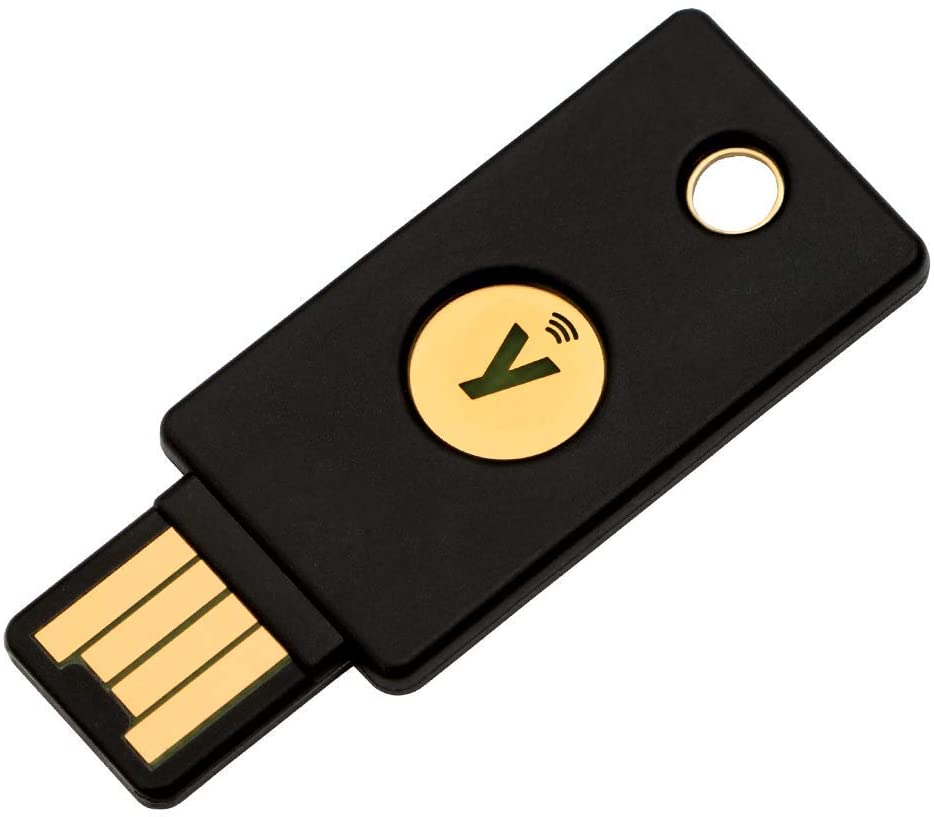 2nd prize: Aegis Secure Key 3NX Encrypted USB
This sleek looking tool is ideal for secure backups of sensitive data, such as password managers, certificates, and cryptographic keys. It's hardware encryption protects against a variety of attacks, and it's other security features ensure that attackers won't be able to access the data, even if it falls into the wrong hands.