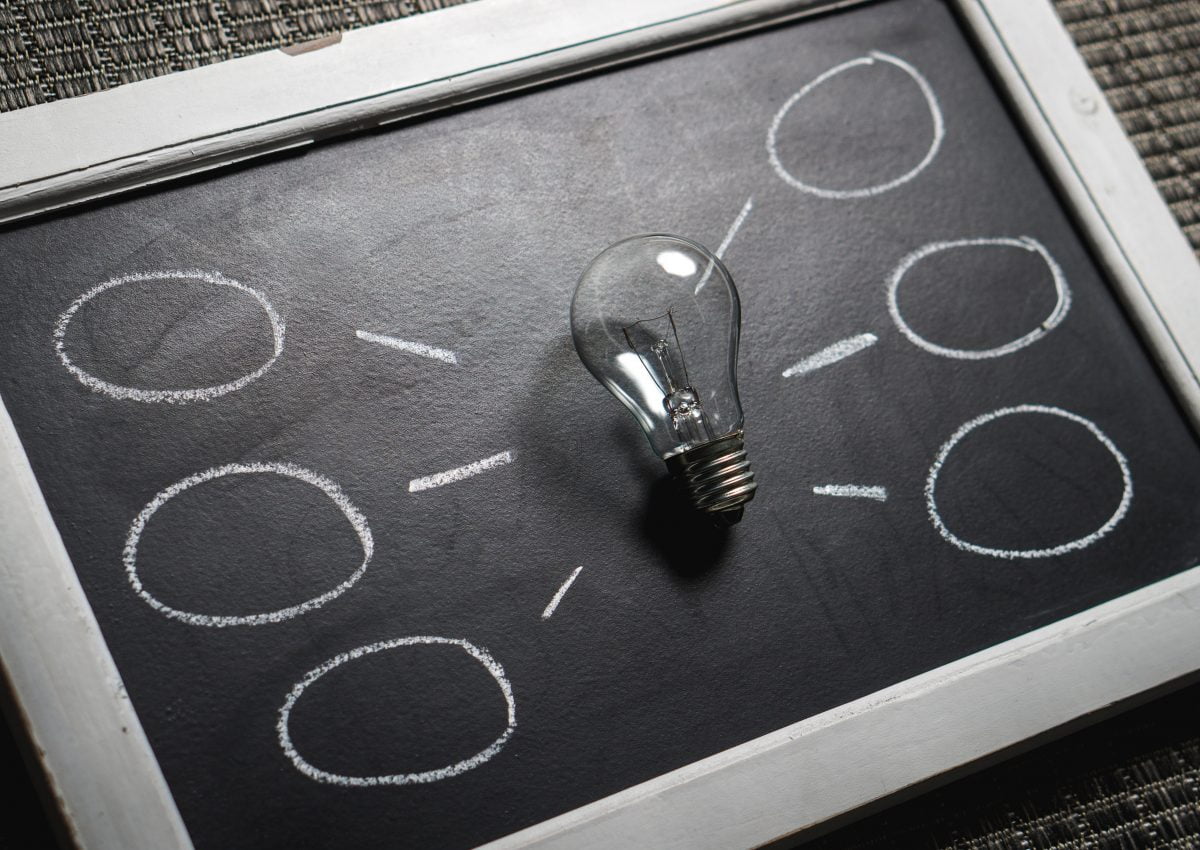 Sometimes it's hard to get a straight answer. Here at Automation Theory we aim to offer consulting services around the Automate application stack and automation design best practices.
Common consulting topics include:
Infrastructure scaling
Hardening and security
Automation design
New deployment setup
Migration to Automate
Ready to get started?
Contact Us
What are others saying about our services?
Saved me hours of work on our Automate database
We had some table corruption in our Automate database.
Jeremy guided me through the steps to get it back in order very patiently. without his help, I would have spent hours working on this and my team would have lost an entire day of production.
Automation Theory saves the day!
I can not express in words my thankfulness for Automation Theory after a crash of our Automate MySQL Database, although I am going to do my best.
In a time of crisis of our entire system being hard down, after spending 2+ hours with Automate support already and being given the only solution to rebuild the infrastructure. While waiting for my image level restore to run, Jeremy walked me through reviewing logs and attempting repairs until the issue was resolved. This saved me and my team at least another half a day of downtime and frustrations. Jeremy was thorough, clear, and concise in the steps needed while also explaining what each step did and any possible risks. Jeremy stayed with me working through the issue and even followed up to ensure we were still up and running and stable.
I had worked with Jeremy previously for a MySQL upgrade of our system, again he was very professional and concise. It has truly been a pleasure each time I have worked with Jeremy!